How can be helpful for you?
The Most Suitable Platform To Get Answers About Any File Extension
The World's Largest File Extension Repository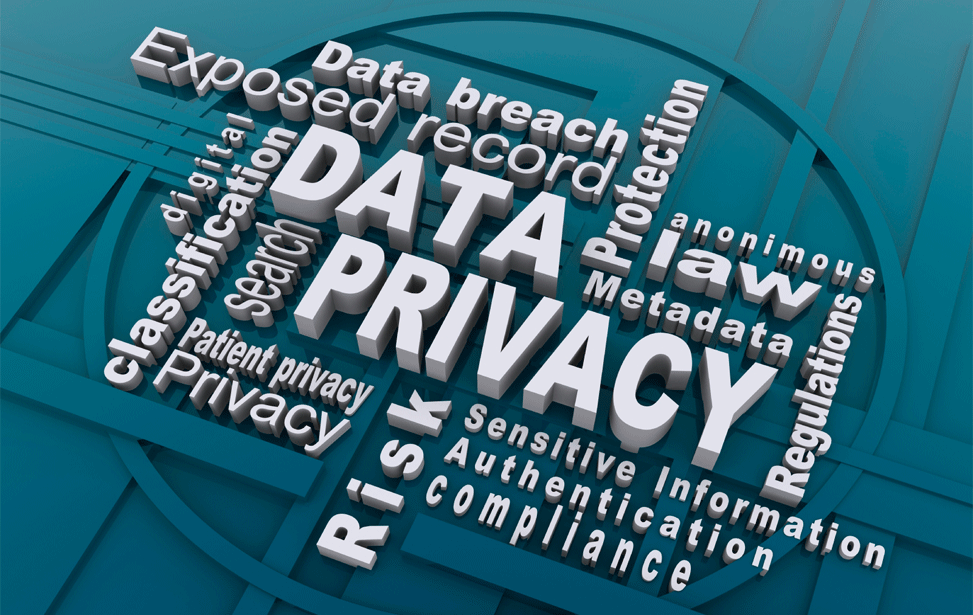 Pioneers of Digital Forensics
The core team working behind What Is File Extension™ has benchmarked expertize & are pioneers of Digital Forensics arena.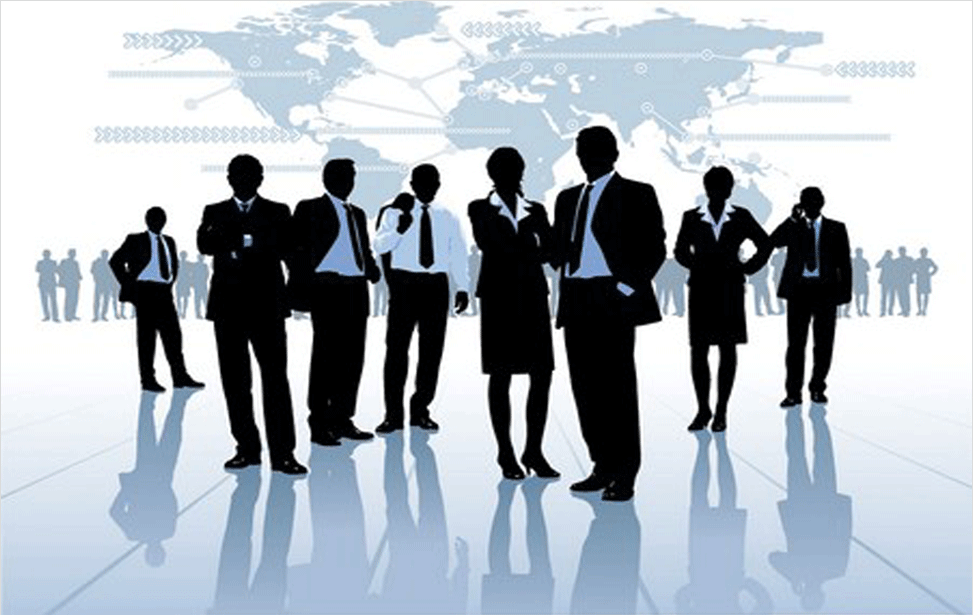 10,000 Trained Researchers
Around 10,000 trained and qualified forensic researchers are dedicatedly working to understand the anatomy of file formats.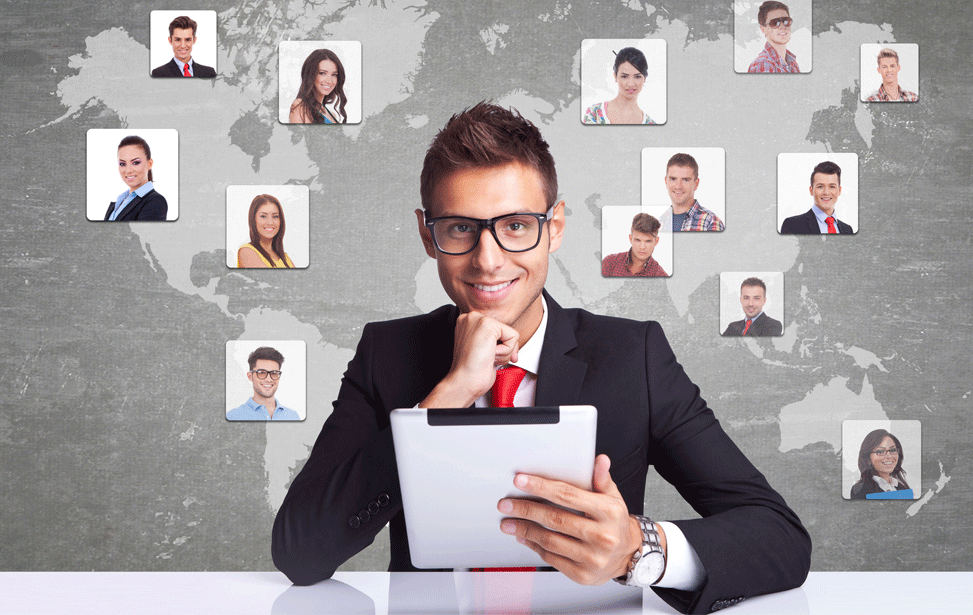 Trusted by Hundreds
Just after its launch, What Is File Extension™ platform has been offering services to more than hundreds of technical & corporate clients.